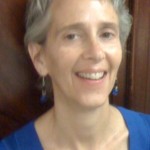 Lead MFR Therapist/Owner
Frances Nicolais established The Myofascial Release Center (a division of Focus on Fascia LLC) in 2006 in order to be able to provide a safe place for healing through this very powerful modality. All the therapists working through the MFR Center have been trained by John F. Barnes through the MFR Seminars or with Frances at Hands on Healing Institute, OR BOTH!
---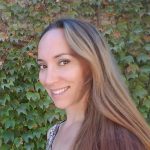 Office Manager/MFR Staff Therapist
Tabitha Hersey keeps our space running with her amazing efficiency and has recently joined our independent team of MFR therapists. She is also here to assist clients in their needs, recommending the best therapists, most convenient times, scheduling appointments, and explaining homework stretches. She can also help with selection and purchase of the appropriate self-care product of your personal needs. Click here to email Tabitha.
---
Bookkeeper
Megan Cowie keeps our space up and running with her bookkeeping skills, as well as running our very important errands.